A modern, inviting and comfortable office in one of the best and most populous shopping centers in an east suburb of Nashville.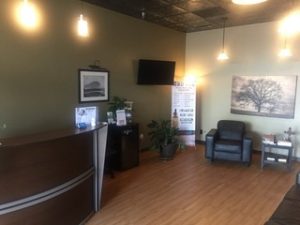 Chiropractic office in the heart of downtown Asheville, walking distance to restaurants and cafes, fitness/yoga facilities, and many other small local businesses.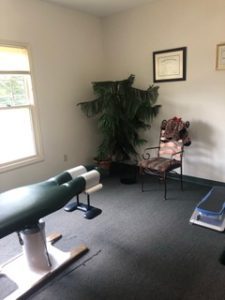 Located in a freestanding commercial building with 2 ground floor office suites, and two second-floor apartments.
Located near New Mexico State University and the local High school in a building visible from the street.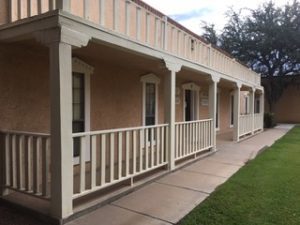 TO CONTACT THE SELLER: