Practice Appraisals – Justifiable value
A Chiropractic practice appraisal substantiates the dollar value of a given practice within the open market. By gathering a wide array of historical information relating to statistics (empirical data), demographics and intangibles, a marketable value is determined.
The gathered information is evaluated by using commonly accepted accounting principles in addition to Dr. Foster's experience and intuitive understanding of practice marketability.
Who are You Justifying Value To?
To a Buyer, Seller, Lender, Ex-Partner, Ex-Spouse?
Dr. Foster will go the extra mile and defend and justify the appraisal to the opposition. He has defended the value of appraisals to lenders, financial advisors, in court for divorce, dissolving partnerships and wide array of value challenges. 
Please read the following articles written by Dr. David Foster to learn if you actually need a practice appraisal, to whom the appraisal is written, and who should perform the appraisal.
"Appraising the Bar" Chiropractic Economics 2015
"Appraisals for the Chiropractic Practice"
Dynamic Chiropractic 2008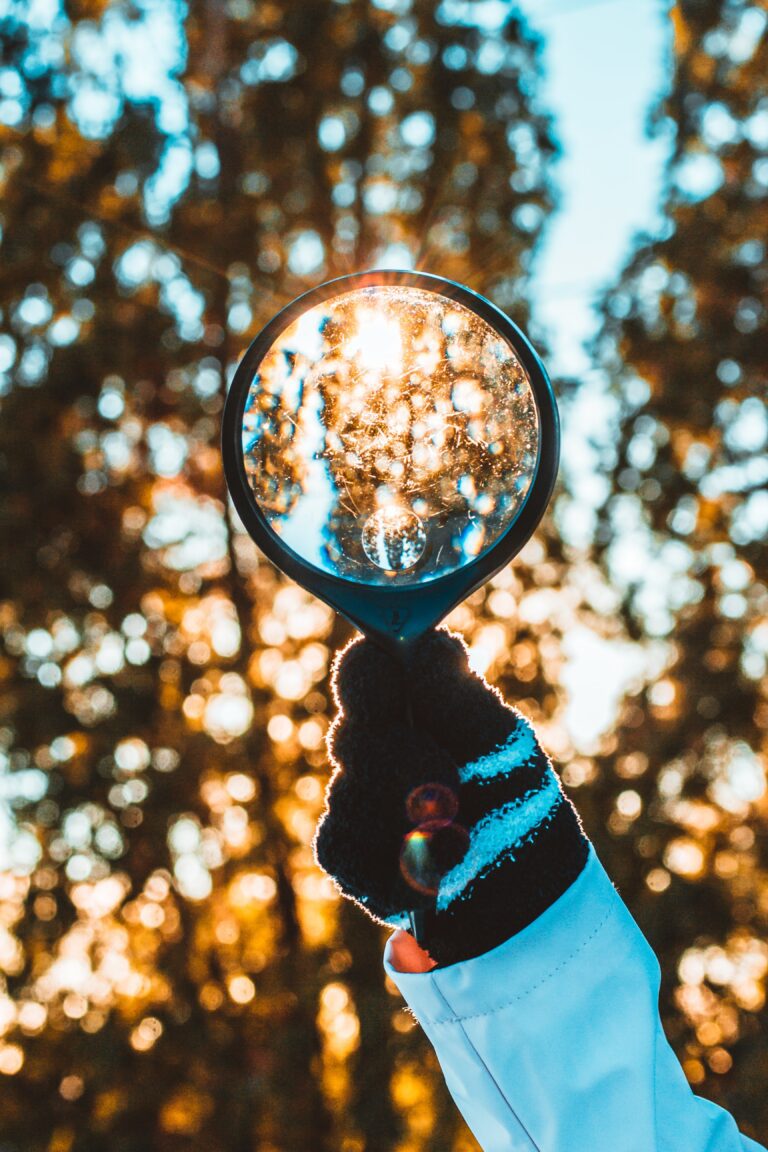 Dr. Foster will assist you in accumulating all of the information to create a justifiable practice value within a quality document. 
The value is derived not only from financial data, but an array of intangible facts such at trend, patient profile, new patient origination, business structure and practice philosophy.