strategic consultation:
clarity from experience
As a health care provider you may find yourself in a situation that an experienced strategic consultation will provide clarity and guidance to your approach. 
As people seek your advice, in your profession, it may be advantageous to seek advice from others, that have experience on topics that now confront you, but you have no time to investigate and research.
Topics that are most consulted are:
"How do I sell my practice?"

"How do I purchase a practice?"

"What is the process to negotiate the
sale of my practice?"

"When do I need an appraisal?"

"How do I find and hire an associate?"

"How do I separate or form a partnership?"

"How do I market my practice for sale?"

"How do I prepare for an exit?"
"How do I invest in a chiropractic business?"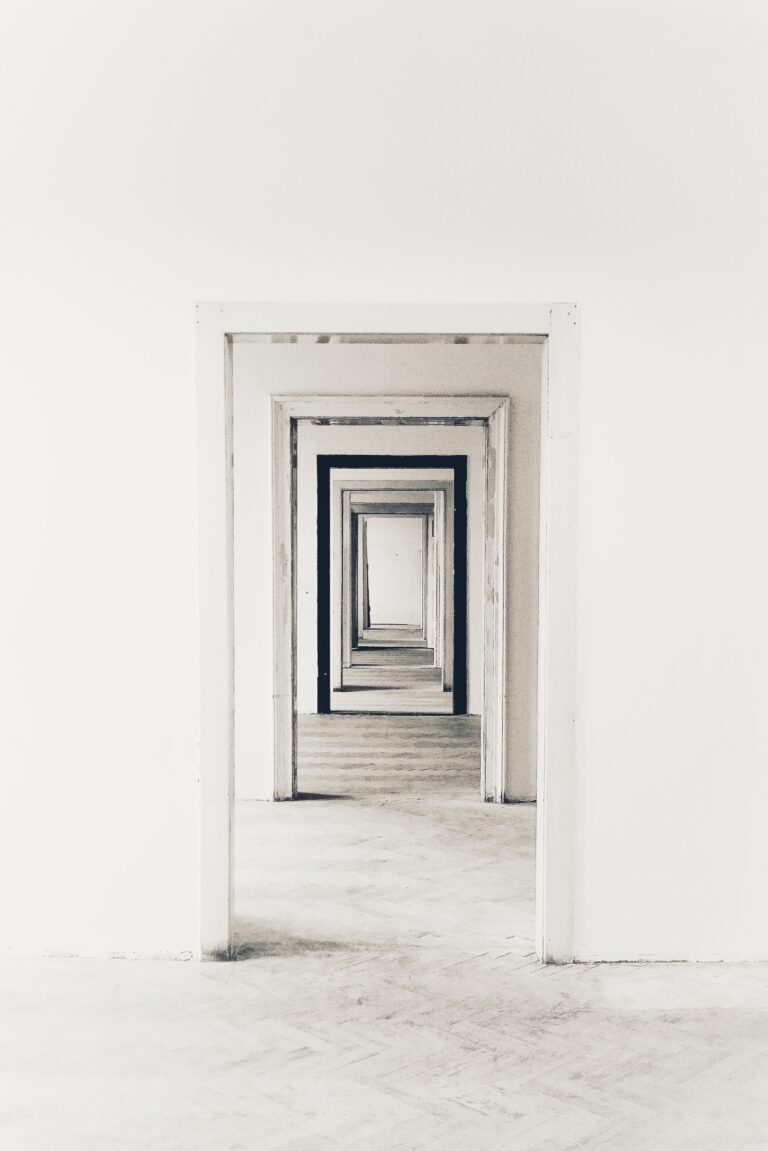 A consultation with an industry expert, who has gone through the issues, allows you to step back, observe and learn from their experience what could happen in the future. 
A clear knowledge of the industry specific issues and steps, accompanied by a focused strategy, will provide the most desirable results.
For more information, please read this article: "Are you Changing your Practice Strategy?"
Custom Strategic Consults
Each consult is tailored to the unique situation of the doctor. 
The doctor/client will describe the history and end goal. Dr. Foster, through experience, will present a game plan describing each option with its risks and rewards. 
All consults are performed when the doctor is concentrating clearly, not during office/patient hours. Please allow 1 -2 hours.
Strategic
negotiation
$300